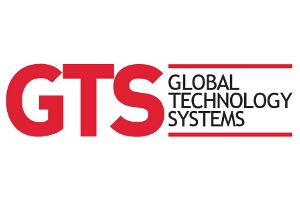 GTS (formerly Honeywell Batteries) Battery
Honeywell Batteries (also known as Global Technology Systems or GTS) Replacement Batteries
Batteries are critical to the success of your mobile operations and have a significant impact on the bottom line of your operations. You have invested millions in mobile devices but these devices are only as reliable as the batteries that power them.

Every Honeywell Batteries product is designed and manufactured to provide you with:
Longer run times
Increased productivity
Extended battery life
Reduced operating costs
Safer operations
Improved device performance
Increased control and management
Certified compatible with OEM
Honeywell Batteries has batteries for Avaya, Casio, DAP, Datalogic, Dell, EADS, Fujitsu, Honeywell / HHP / Handheld Products, Harris, HP, ICOM, Intermec, Kenwood, Lenovo, LXE, Nextel, Nortel, Datamax-O'Neil, Panasonic, Polycom / Spectralink, Psion / Teklogix / Psion-Teklogix, RELM, Motorola / Symbol / TELXON, Thales, Vocollect, and Zebra two-way radios, mobile computers, barcode scanners, and portable printers.
Don't see or a battery for the device you are looking for? Give our experts a call, we can help you locate what you need.
Rent this Product
Need help finding a complete solution?
Call our product experts today!