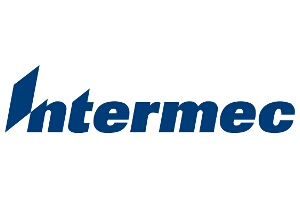 Honeywell (formerly Intermec) Client Pack (ICP) Software
Intermec Client Pack (ICP) Software
The Intermec Client Pack (ICP) includes both a data-collection terminal emulator (Intermec Terminal Emulator) and a data-collection and lockdown browser (Intermec Browser designed for Intermec computers.One ICP license allows you to run both the terminal emulator and browser or either of these on one device.
Intermec Terminal Emulator
Intermec Terminal Emulator (ITE) is the next generation of Intermec's popular terminal emulation client designed for enterprise-level data collection (formerly known as TE 2000). It provides a consistent user interface and a common menu structure to simplify the use and management of applications running on Intermec mobile and wireless computers that run terminal emulation within 3270, 5250 and VT/ANSI environments.
Delivers industry-leading performance
Supports multiple emulation protocols
Supports multiple sessions and session persistence
Enables remote management and configuration
Supports remote procedure calls
Maintenance plan available for ongoing support
Intermec Browser
Intermec Browser (IB), the next generation of Intermec's popular data collection and lockdown browser (formerly known as iBrowse), is a lockdown Web browser created for enterprises who wish to utilize Web-based applications but want to control their users' access to the Web.
Lockdown browser for control over program flow
Optimized for Web-based data collection applications
Supports remote configuration and cold-boot assistance
Supports HTML, XML and JavaScript
Provides more screen real estate for applications
Controls on-screen keyboard
Maintenance plan available for ongoing support
Rent this Product
Need help finding a complete solution?
Call our product experts today!