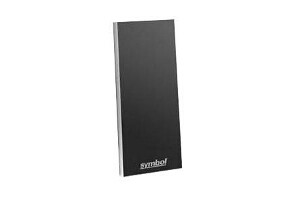 Zebra (formerly Motorola / Symbol) AN400 RFID Antenna
Discontinued
Replaced by: Direct Replacement Not Available - Contact Us For Suggested Replacement
Zebra (formerly Motorola / Symbol) AN400 RFID Antenna
The AN400 antenna offers a new level of operational efficiency in areas previously too large to accommodate RFID technology. Its wide read field and high-speed RF signal conversion allows fast and accurate communication of EPC-compliant passive tag data. The high-performance area antennas are easy to mount on ceilings and walls to create superior read zones around shelves, doorways and dock doors – anywhere boxes and pallets are moving into and out of a facility.
Need help finding a complete solution?
Call our product experts today!