Personal Protective Equipment
Personal Protective Equipment has never been more important
Times are uncertain and public requirements are constantly changing. One thing is certain though, you need to be protected.
Legacy Technology Services has always made customers the number one priority, now more than ever. Protective Equipment and masks are continuously being restocked so you don't have to go out and risk becoming ill on your hunt for some, which more often than not, you will be disappointed as stores run out quick.
Whatever your needs, we have you covered
KN95 mask/respirator
The Ultimate Protection For Workers, First Responders, And Anyone Concerned About Health.
The KN95 is not certified for use in a medical capacity, and is not recommended for use in a medical environment. The purchaser and wearer of KN95 masks, for use in which it is deemed medical in nature or otherwise, assumes all risk associated with use. We, the seller, are not liable for any transmission of viruses or illnesses as a result of using this product.
Originally designed for industrial use in sectors such as mining, construction, painting, the KN95 masks are more durable, longer lasting, and can be reused with proper care.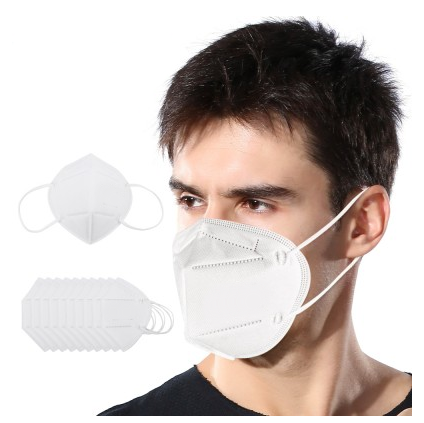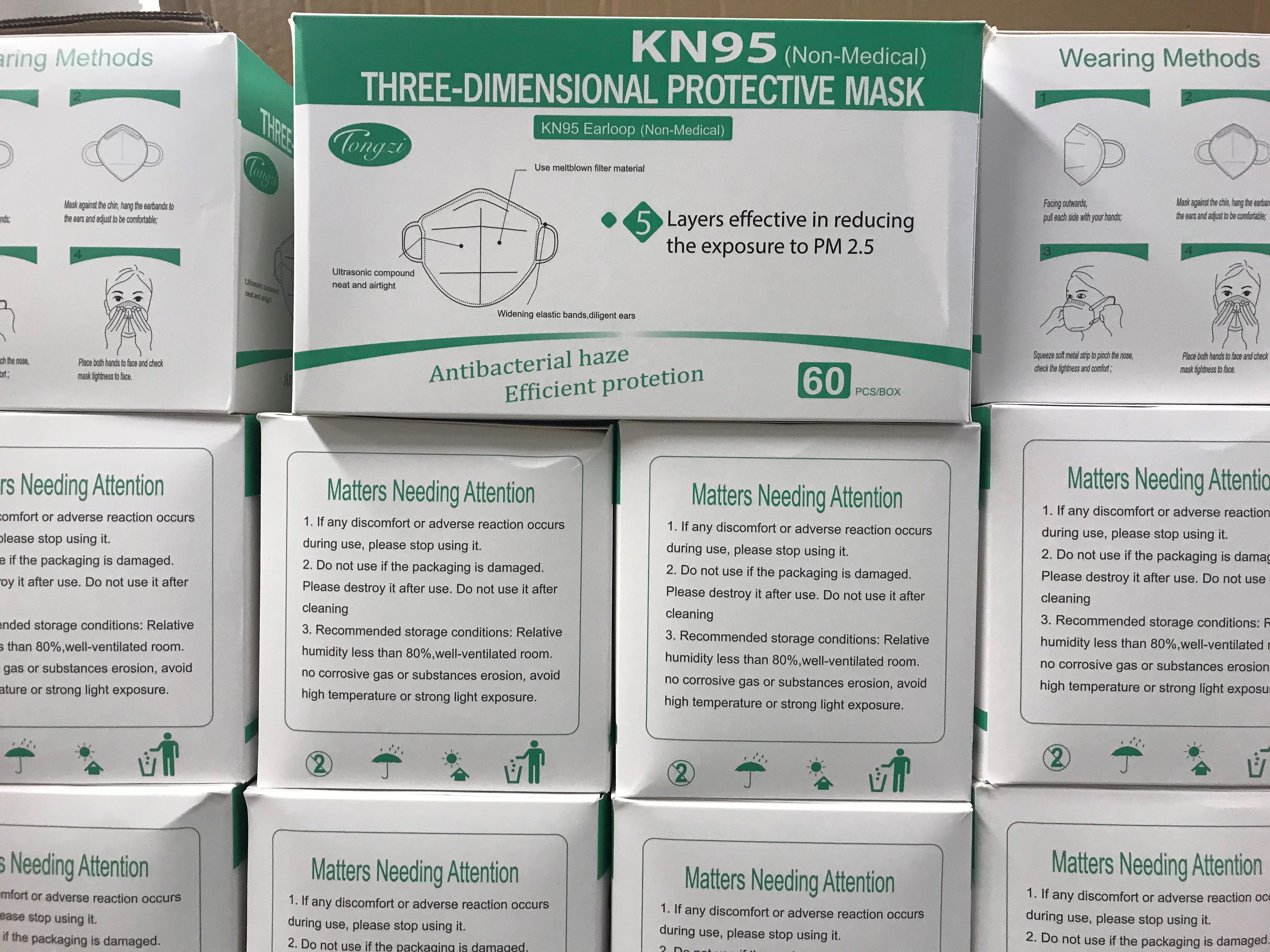 Disposable Face Masks
Disposable Face Masks are designed to be used short term and to be discarded after use.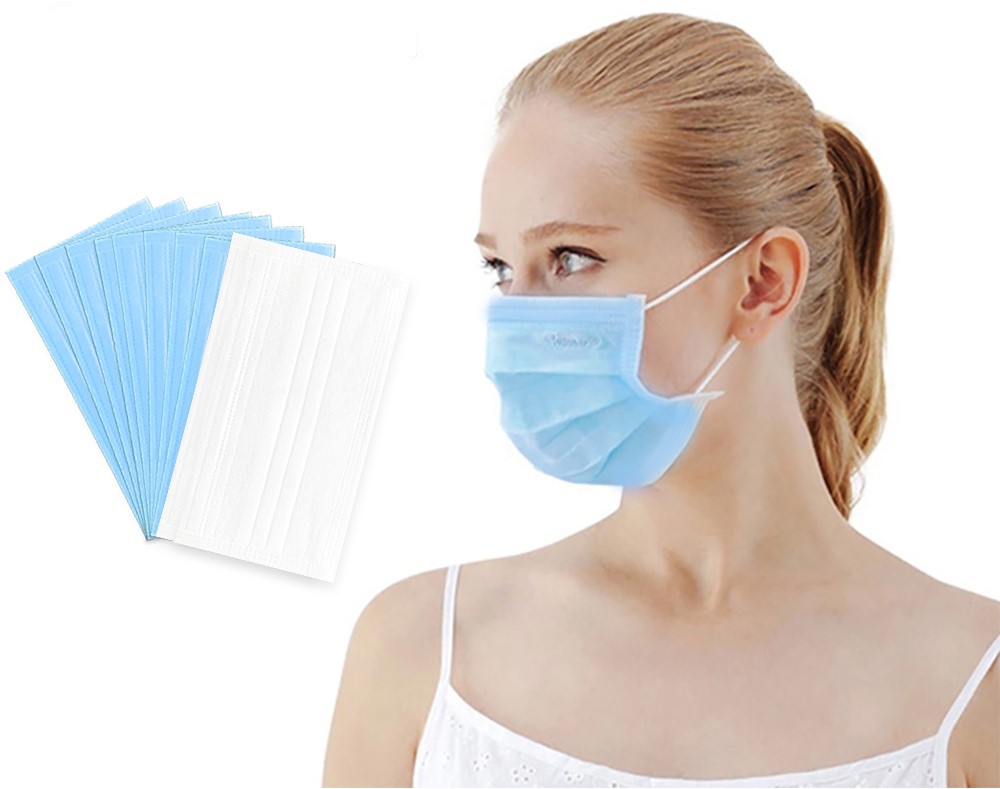 ***Shipping notification***
Due to high demand, and shipping delays due to Covid-19, orders may experience shipping delays. Masks and PPE are continuously being ordered by us from our manufacturers in China. As regulations change in regards to importing goods, unseen delays may occur, and lead time may vary. We, the seller, are not responsible for courier errors/delays due to importing and shipping. We are not liable and cannot be held responsible for any encounter with, or transmission of viruses or illnesses while these shipping delays occur. We are working diligently to fulfill orders in a timely manor. We appreciate your patience and understanding in this time of need.